Tivoli Audio celebrates 20 years with a special Anniversary model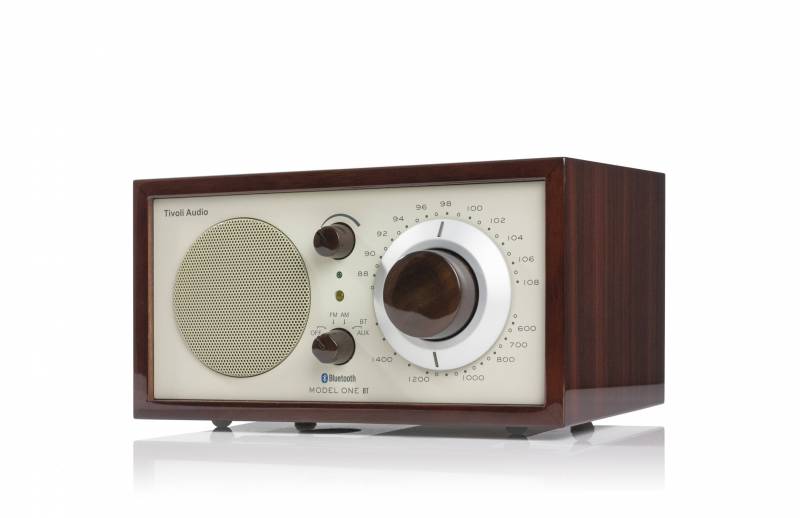 Since the year 2000, Tivoli Audio has been proudly producing the Model One table radio, a statement in timeless design, and the cornerstone of the brand. Known for its precision tuning, incredible audio quality, and simple functionality, the Model One has sold all over the world and continues to please music and design lovers to this day.

To celebrate our 20th anniversary we've produced a limited number of high-gloss lacquer coated walnut finish Model One BTs. Each  are individually numbered and feature a mother-of-pearl inlay inscription and meticulously crafted wooden dials. Something sophisticated and stylish to ring in 20 years of outstanding audio and design.

A very limited quantity of these special radios are available in NZ now. Check them out before they're gone!