Reviewers are loving the new Sonus faber Lumina range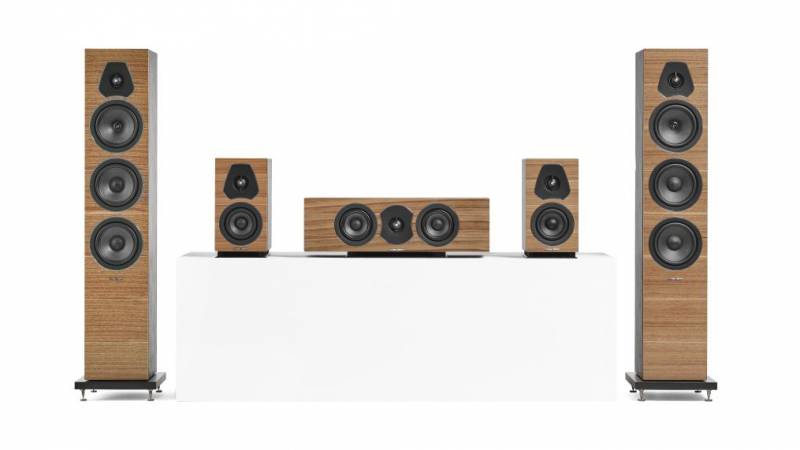 The new Sonus faber Lumina series has been receiving rave reviews. Please see below snippets along with links to the full reviews. 
-
"The speakers have their own ability to grasp the rhythm of the music, and exhibit a dynamic wisdom that is rare not only for the price range, but definitely also for the size."
    L&B Tech & Reviews on the Lumina 1 - Read the full Review Here 
-
"There's still a degree of refinement and breeding here that makes this floorstander stand out from similarly priced offerings from less esoteric brands. Factor in the design's attention to detail – something that Sonus faber is renowned for – and it's hard not to like at the price."
Stereonet on the Lumina 3 - Read the full review here
-
"Right out of the box, these speakers prompted an immediate double-take. As I mentioned, I had no idea they were going to sound so good. Not good for $2199, but really good. In my reviews, I tend to award points for products that possess strong value OR products that sound great to my ears. Once in a while, something comes along that receives both awards. That's rare."
Part-time Audiophile on the Lumina 3 - Read the full review here
-
For an insight into the design of the Lumina range you can view this video in which Sonus faber's cheif acoustic designer speaks about the range with Soundstage.