New Flagship Stax Driver Unit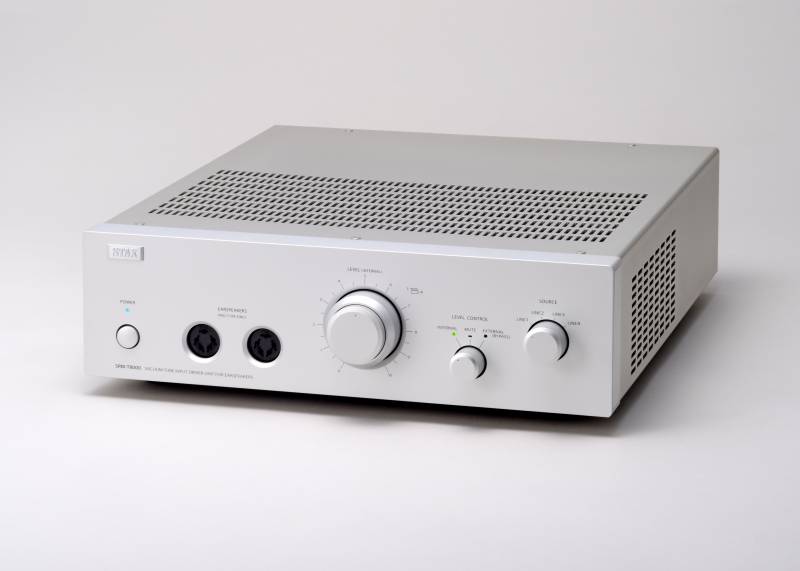 Last night, Stax announced to the world their a new flagship Driver Unit for electrostatic headphones, the first of this nature since the the extremely rare SRM-T2 in the early nineties. The new SRM-T8000 has been designed with the sonic goals of ultra low noise, clarity and warmth in order to extract the most from premium Stax models SR-L700, SR-007 and the flagship SR-009. 
The SRM-T8000 is a fully balanced, hybrid design featuring a dual triode tube input stage and a Class-A, solid state output stage. It is powered by a large toroidal transformer and is housed in a non-magnetic aluminium chassis, chosen for sonic clarity. Early reports from Japan are that the SRM-T8000 is quite spectacular so we look forward to hearing it ourselves in Munich in a few weeks. 
Like all Stax products the SRM-T8000 is made to exacting standards in Japan. Production is underway and the first units are going to be ready for export during June 2017.