Monitor Audio Silver 7G arriving October - First Reviews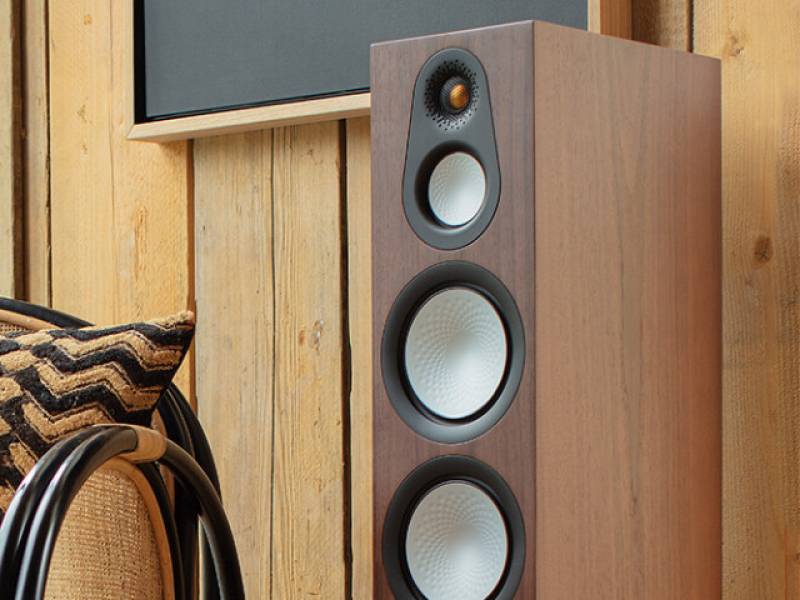 Following a well publicised international release the first reviews of the new Monitor Audio Silver Series 7G have started hitting the deck. These have been overwhelmingly positive with the new Silver 500 already winning two prestigious awards. 
---
The UK's Hi-Fi News was one of the first publications to spend time with the Silver 500 7G Their reviewer was highly impressed commenting
"Monitor Audio's big-boned Silver series floorstander gets off to a strong start thanks to a smart aesthetic and wallet-friendly pricing, and its appeal only grows when the music begins. The 500's sound is large scale, full range and peppered with detail, and it seems to expend no effort at all when asked to play loud."

"Audition at your peril, because once you've heard a pair, you'll want to buy them!."     
---
EISA has given the Silver 500 7G the 'Best Product 2021-2022' in the Floorstanding Loudspeakers category by. This Award reflects the pooled experience of EISA's expert magazines and is a fitting tribute to the innovative engineering and great performance of these loudspeakers.
---
John Darko was highly impressed with the build quality, aesthetics and sonic performance of the smallest model in the Silver 7G lineup. With a musical taste which includes a lot of bass-heavy electronic material John can't wait to hear the larger models in the range like the Silver 100.
---
Silver 7G will be landing in New Zealand in October with prices starting from $1300 per pair.