Monitor Audio Cinergy Home Cinema System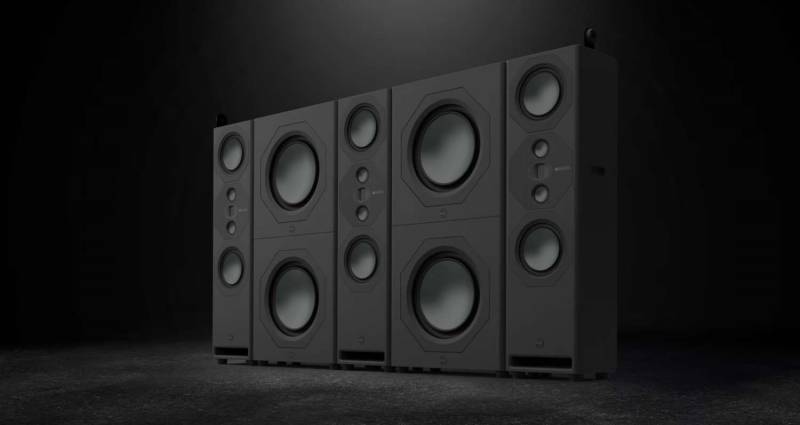 Cinergy represents the next level of home cinema from one of the world's leading speaker manufacturers, Monitor Audio.
Cinergy is designed to be brought into your home by qualified installers with the knowledge and skill to extract the most from this system. They'll have the backing of the Monitor Audio technical team to ensure that each Cinergy system is installed and calibrated to suit you and your room perfectly - no compromises.
Intended to be installed discreetly into your home, so it's heard and not seen, Cinergy blends into your theatre, not distracting from your viewing. Cinergy speakers can be built into walls and behind screens, and your only awareness of them will be the stunning sound filling the room.
THX® Certified Ultra
THX is the gold standard for audio and visual fidelity: a globally recognised mark assuring Cinergy delivers the ultimate home cinema experience. It's not simply a set of measurements done on a computer or in a lab; THX certification is only achieved using the dynamics of real-world listening, so you can have the utmost confidence that Cinergy will deliver a breathtakingly realistic home cinema experience.