Monitor Audio Bronze 6G Arriving Soon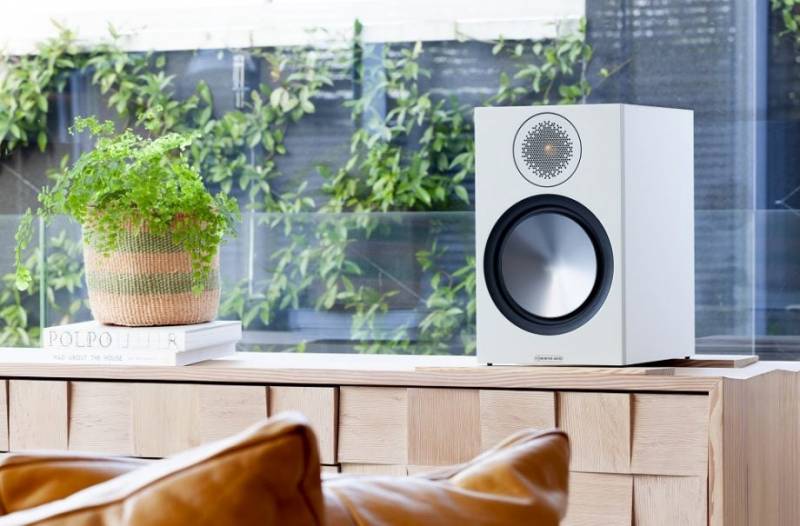 We have been listening to the pre-production samples here at the office for a few weeks now and we are suitably impressed. Monitor Audio is calling this range the most significant advancement in any of the Bronze series generations to date and we certainly agree. Bronze 6G is a ground-up redevelopment that took place over a period of two years. Below are some of the changes which you will see in the new lineup. 
- New cabinet design with a new modern aesthetic - the best-looking speaker in this category we think
- A new 8" woofer used in the larger bookshelf and floor-standing models. Tons of clean output and really punchy bass.
- A brand-new waveguide tweeter design which enables wider dispersion for better in-room performance along with higher efficiency and a lower crossover point. This is a significant development - these speakers really can play at high levels with very little distortion and a lower crossover point which enabled MA to improve the integration with the mid-woofers, particularly on the 8" models.
Sonically the new 
Bronze
 represents a major leap in performance in this sector and I'm certain that the reviewers will agree. These speakers look and sound like they should cost a lot more than they do, so I have to take my hat off to the talented acoustic and industrial designers at Monitor Audio for what they have done here. The range has not been out-of-place in our listening-room which regularly hosts speakers 10-20 times more expensive than these...