Kimber Carbon cables set a new standard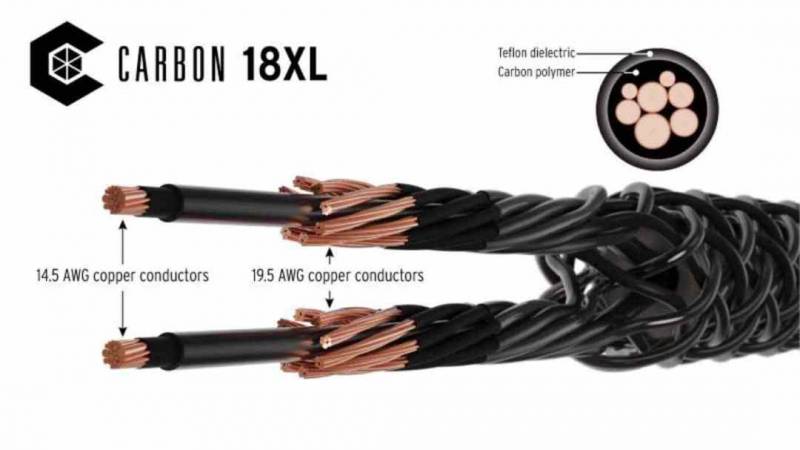 The new Carbon range of speaker cables and interconnects from Kimber Kable are setting a new standard in performance at this price point. 
The use of an intermediate layer of carbon-doped polymer between the copper conductors and insulating dielectric reduces mechanically induced electrical noise, improves overall conductivity by 5% when compared to a standard VariStrand 19.5AWG. And it improves voltage distribution within the insulating dielectric by virtue of the impedance gradient. Ray Kimber
Carbon is available now from Kimber stockists.