Introducing LUMIN network music players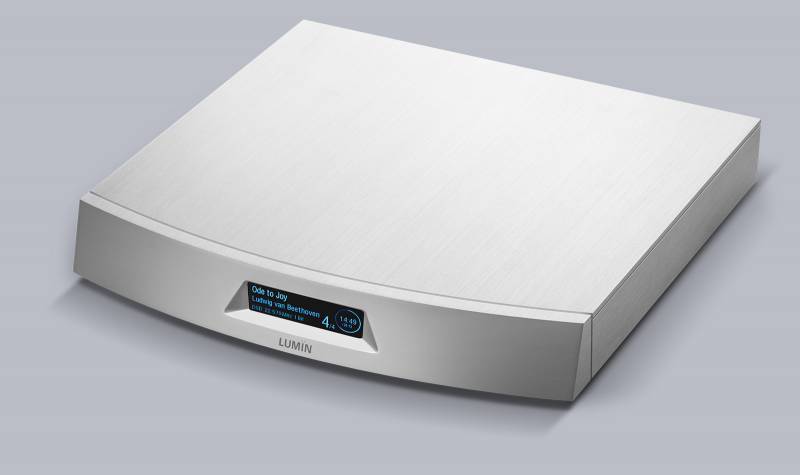 Denco Audio has been appointed as the exclusive New Zealand distributor for the highly acclaimed LUMIN range of audiophile network music players. 
LUMIN has been a pioneer in the streaming market since they launched their first product back in 2010 and have won numerous awards since then. LUMIN as a brand and their products come highly recommended and perfectly complement the rest of the Denco Audio portfolio.
LUMIN products will be available from selected NZ stockists during January 2021.